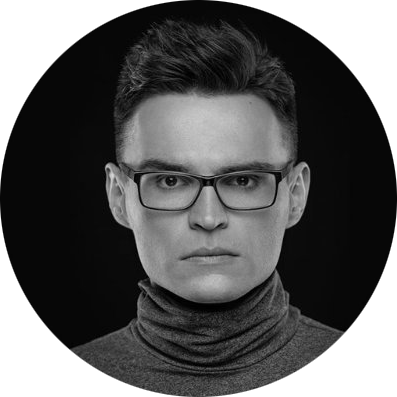 This is a place where I share everything I know. I've create this place primarily for myself. At the same time, I thought you might find it all, equally valuable to you.
Please keep in mind, that this project won't be finished. What's most important, many things will change over time, because what's true for me today, tomorrow probably won't be — this is my strategy for a constantly changing world.
The most important topics:
Where you can find me?
I like to talk to people, so if there is anything I need to know or you'd like to share with me, don't think twice. If I won't reply, please do not consider it personal, but still — I'll do my best.
You can find me on Instagram, YouTube, Medium and Twitter
Feel free to contact me — adam a^t. overment.com